Distant Learning
10 December 2019
2023-06-13 8:55
Distant Learning
PROFESSIONAL SECURITY
TRAINING
LIMITED OFFER $900 (weekday or weekend)
Unlock Your Security Career
Choose Your Path - 10 Days or 5 Weekends
Security job outcomes to all SECTA students

$95 - SPECIAL OFFER
FIRST AID TRAINING
HLTAID011 Provide First Aid Course
CPP20218 Certificate II in Security Operations
$900 - LIMITED OFFER
10 DAY or 5 WEEKEND
SECURITY TRAINING
SECURITY
Become a Qualified Security Officer
Security officer, Unarmed guard, Crowd controller, Defence Security, Cash-in-transit officer, Control room operations, Personal protection officer, Armed Guard. Your employment opportunities will be further enhanced through the use of SECTA's successful job agency.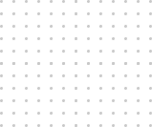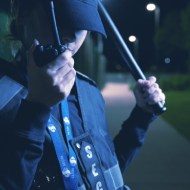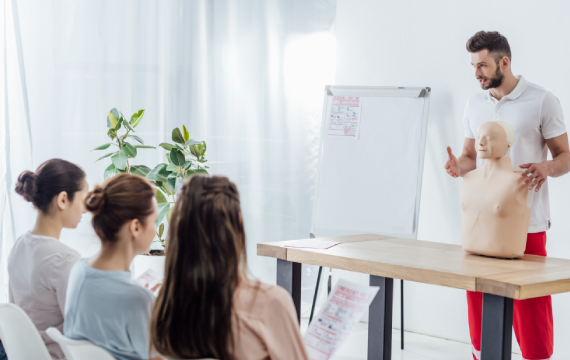 FIRST AID
Upskill with our First AID Course
This course is designed to equip you with the knowledge, skills and confidence to deliver first aid until qualified medical help arrives. Most industries require this course to be updated every 3 years.
Secta News
Security Officer and Volunteer.
Nasrin is seeking a full time opportunity
I look forward to having an opportunity to meet with you to further discuss how I can contribute to your team.
[email protected]
Kind regards,
Nasrin
Volunteers like Nasrin play a crucial role in many areas of international development, including education, health, governance, environmental sustainability, and disaster response. They bring a range of skills, knowledge, and experience to support development efforts in partner countries.
We at SECTA are so pleased that Nasrin chose SECTA, and it was a pleasure to have her in the security course.
Keep doing the great work within your community Nasrin.