Distant Learning
10 December 2019
2021-04-09 5:48
Distant Learning
PROFESSIONAL SECURITY
TRAINING
Kick start your security career with our premium security
courses.
UPSKILL WITH OUR
FIRST AID COURSE
Get your first aid certification with
Secta Training Academy
FIREARM
COURSES
Enhance your career by completing our
Certificate III - Firearms course
CERTIFICATE III
BODYGUARD COURSE
Enhance your security career with our
Certificate III - Bodyguard course.
SECURITY
Become a Qualified Security Officer
This course is a mandatory requirement for all new entrants to the NSW Security Industry. Your employment opportunities will be further enhanced through the use of SECTA's successful job agency.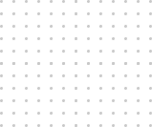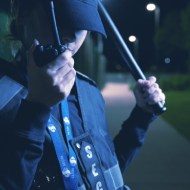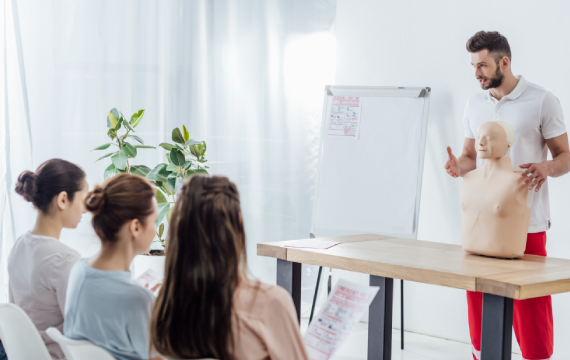 FIRST AID
Upskill with our First AID Course
This course is designed to equip you with the knowledge, skills and confidence to deliver first aid until qualified medical help arrives. Most industries require this course to be updated every 3 years.
Certificate III in Security
Enhance your career options by enrolling on one of SECTA's Certificate III courses that are new to our website. You may choose either Firearms, Bodyguarding or both.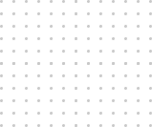 Secta News
SECTA Trainer discusses the training with Raul who has just completed his security course. Subscribe to our channel to stay updated on our latest news and testimonials.