Distant Learning
10 December 2019
2020-11-30 4:32
Distant Learning
PROFESSIONAL SECURITY
TRAINING
Kick start your security career with our premium security
courses.
UPSKILL WITH OUR
FIRST AID COURSE
Get your first aid certification with
Secta Training Academy
GET RSA
CERTIFIED
Complete your Responsible Service of Alcohol certification
and work in the NSW Liquor Industry
SECURITY
Become a Qualified Security Officer
This course is a mandatory requirement for all new entrants to the NSW Security Industry. Your employment opportunities will be further enhanced through the use of SECTA's successful job agency.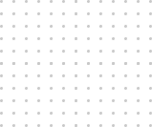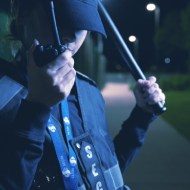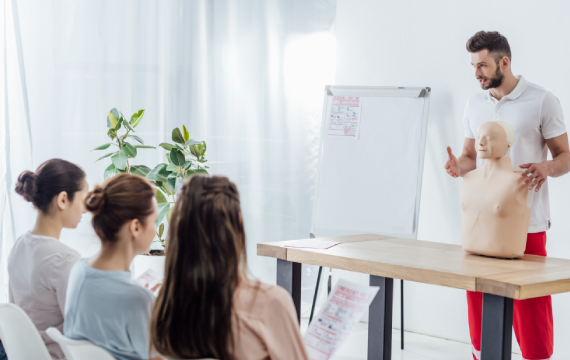 FIRST AID
Upskill with our First AID Course
This course is designed to equip you with the knowledge, skills and confidence to deliver first aid until qualified medical help arrives. Most industries require this course to be updated every 3 years.
Get RSA Certified
Responsible Service of Alcohol training is mandatory for people working in the NSW Liquor Industry, including licensees, club secretaries, bar and security staff.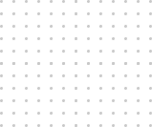 JOBPEDAL
Register with Jobpedal
Jobpedal replaced outdated Paper and Electronic CVs with a new way of presenting yourself to your future employer.
Our Reviews
At Secta, we believe in providing a superior learning experience, have a look at what our happy students have to say about us.